LET US BUILD YOUR
DREAM HOME.
Building the home of your dreams should be exciting and fun!
We'll walk you through each and every step to make the building process smooth, enjoyable, and stress-free.
TELL US WHAT YOU WANT
Let us help you build your custom dream home from start to finish.
Custom Home Builder and General Contractor
As a premier custom home builder in Yakima County, Washington, we put our experience and expertise to work for you. We'll assist with design work and permitting, then thoroughly handle the construction management of your custom home while working with you to select finishes and options that best meet your dreams. Our proficiency as a custom home builder means we're your one-stop shop on the road to your dream home.
At Maggs, we pride ourselves on cost transparency. From the moment you first envision your new custom home to the day you move in, you'll know upfront the cost of materials, labor, and our services as a general contractor. Bring us your ideas, and we'll turn them into the reality of a new custom home, built just the way you want it. Contact us for a consultation today.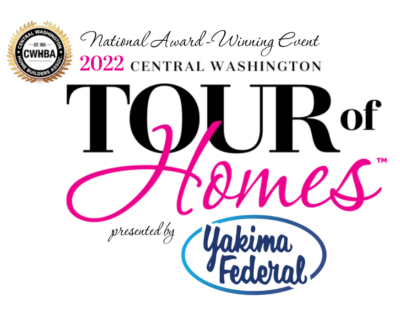 National Award-Winning Event – 2022 Central Washington Tour of Homes Hello, my name is Preston Cleaver with Maggs Construction and this is the home we built for the Tour of Homes 2022. I hope you enjoy the tour! We were honored to receive the judges award for Outstanding Overall Exterior Appeal. In 2022, Maggs Construction…
Read More & Watch Video