Maggs Construction was established in 2016. In the first few years, we built mainly spec homes in Kitsap County. During this time, we gained the experience and knowledge needed to build homes efficiently and beautifully.
We learned what was needed to work with county requirements and inspectors, subcontractors, and suppliers.
These homes were built to incorporate new market trends and styles. We now specialize in building custom homes in Yakima County. Building custom homes has given us an opportunity to help clients build a home that matches exactly what they are looking for.
Maggs Construction continually seeks to deliver exceptional service and expertise to make the home building process as smooth and easy as possible.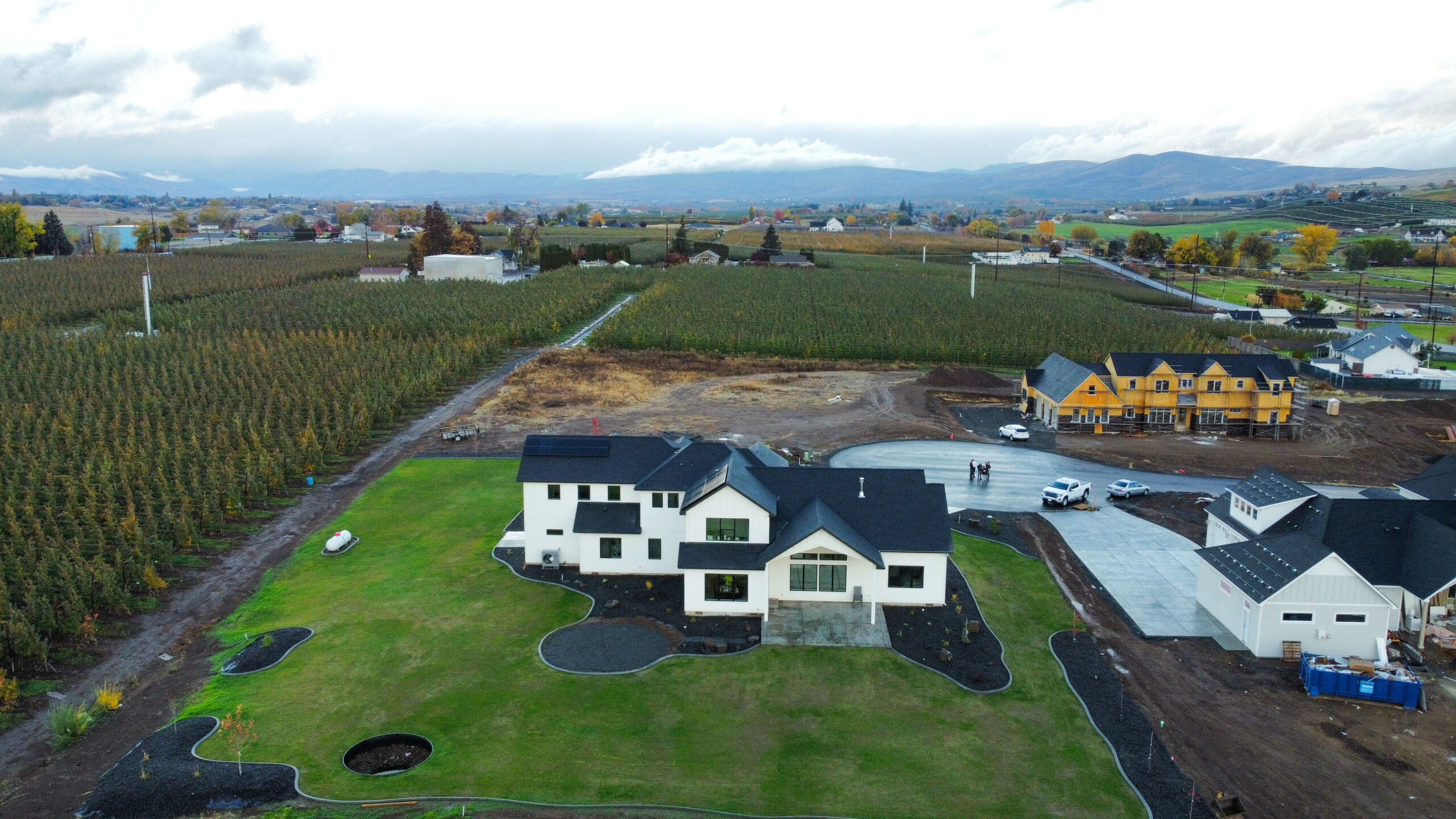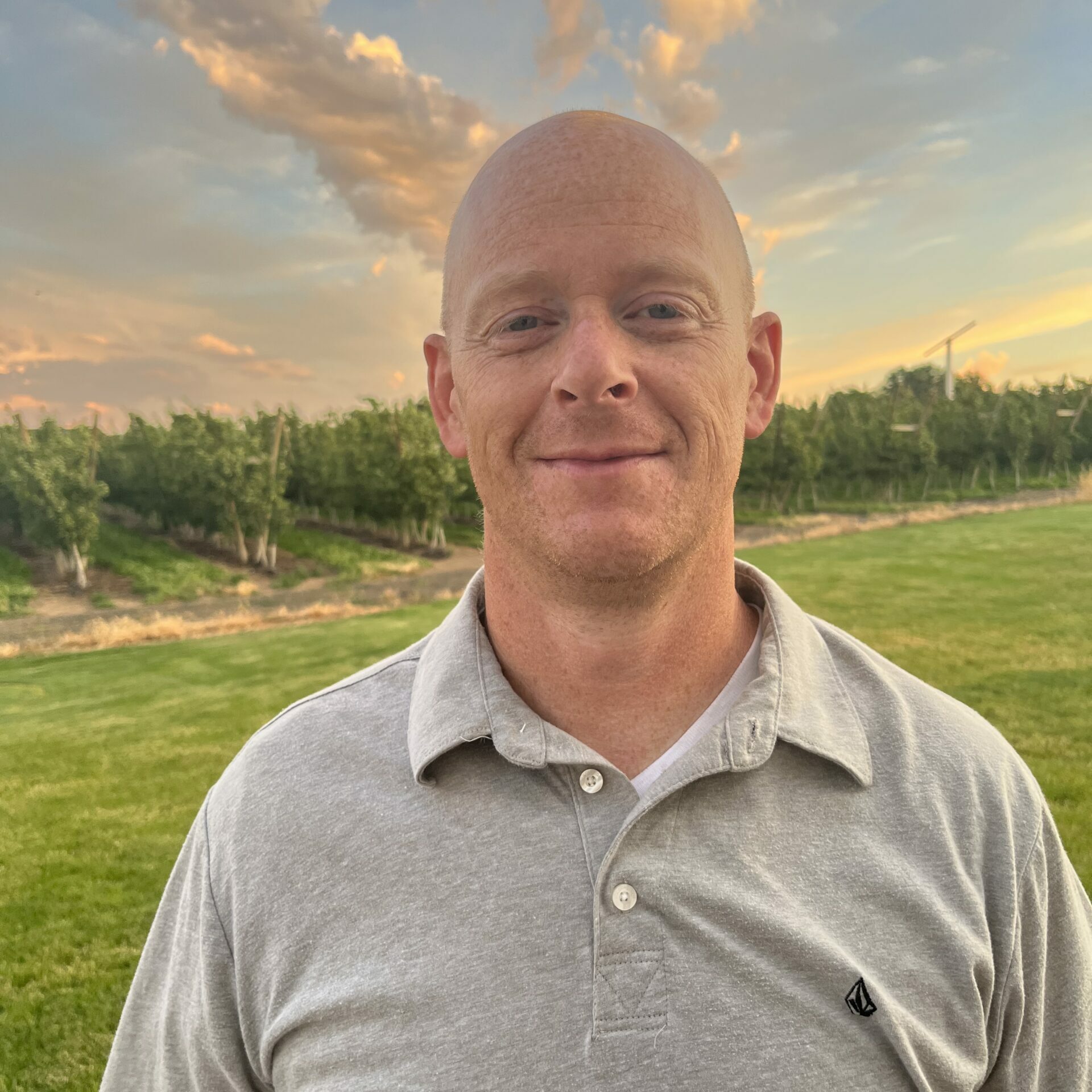 President
General Contractor
Preston Cleaver
has been in the construction field since the early 2000's. He began his career managing and directing land development construction crews in Kitsap County, but in 2007 began building and contracting homes as well. He has built beautiful custom homes in the Yakima valley since 2013. Preston loves the process of working with clients, learning their hopes and dreams for their home, and then making those ideas a reality through the building process.
Jennifer Cleaver
has worked side by side with Preston since he first began building homes. While taking care of many of the behind-the-scenes duties, she also meets with clients, helps them with their design and finish items, and completes orders to assure the building process continues without delays. One of her favorite things is to see the client's style and personality come across in the new homes as they are finished.